Swadhaya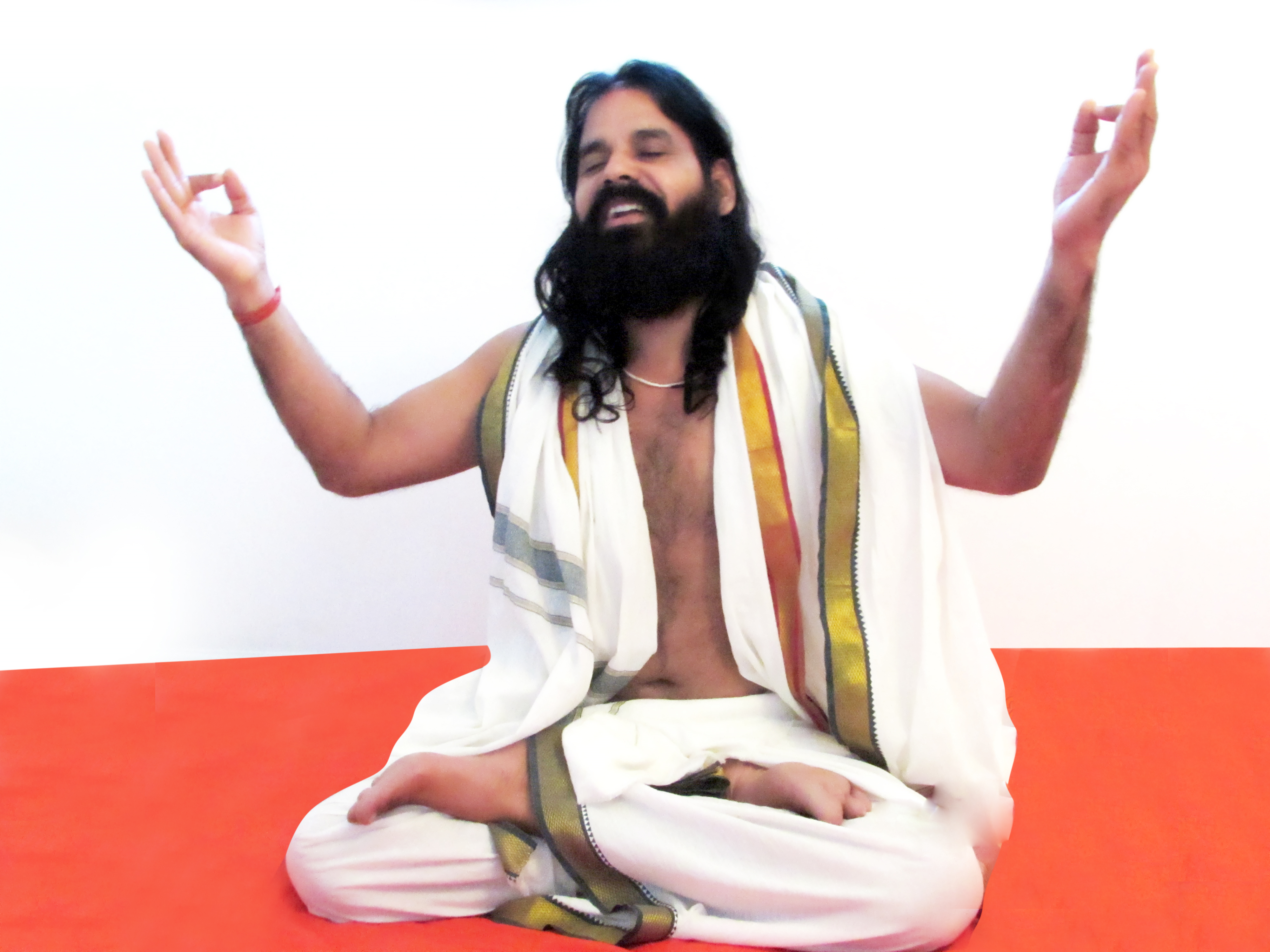 Om Namaste Ji,
Know Yoga Know Yourself
Feel fortunate to get connected with Yogiraj Omprakash Maharaj Ji (Guruji) and learn more about the different school of yoga like Ashtang Yoga, Raj Yoga, Hath Yoga, Kriya Yoga & Bhakti Yoga. Swadhyay is a way of recharging ourselves every month. It creates the conducive atmosphere for one's inner growth. Guruji will explain us Patanjai's Yoga Darshan (Scripture)
Chapter III Vibhuti Pada. with 40, 50th sutras.
English translation is available
Time 9:30 AM EST, 8:30AM central, 6:30AM pacific time
Dail-641-715-3395 Enter Access Code-631784#
sattva-purushanyata-khyati-matrasya sarvabhavadhishthatritvam sarvajnatritvam cha (49)
tad-vairagyad api dosha-bija-kshaye kaivalyam (50)
Details
Start:

October 13 @

End:

October 13 @

Event Category:
Organizer
His Holiness Yogiraj Dr. Omprakash Ji Maharaj
Phone:

9811470158, 9999670158
Venue
Om Yog Sansthan Trust
Faridabad,Haryana121004India
No Comments